EDWARD CELELLA
ABOUT ME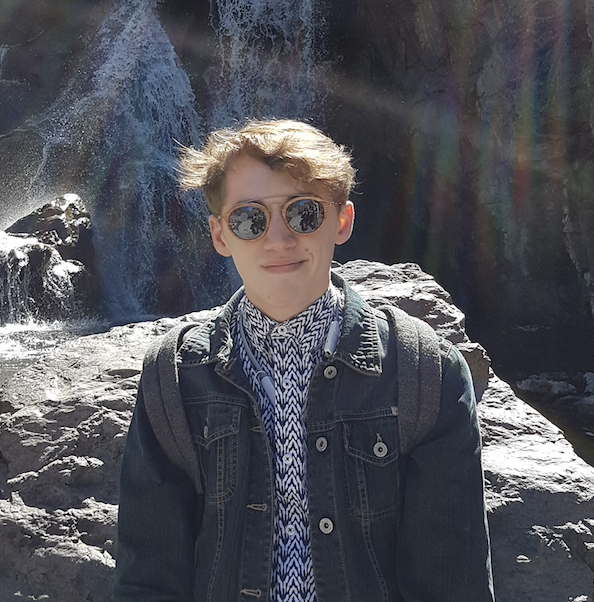 Hello! My name is Edward Celella. Over the past four years, I have undertaken two degrees in the field of Computer Science. Now, as a recent MSc Advanced Computer Science graduate, I am looking to apply the skills and knowledge I have gained to the world of industry.
During this past year, during my masters, I have heavily specialised in data science and machine learning. This includes studying topics such as neural computation, nature-inspired algorithms, and the underlying mathematics behind many AI models. The area I wish to apply this skillset to is the world of finance and economics, which is another great passion of mine.
However, although I have specialised in machine learning, there are many other disciplines of Computer Science I am keenly interested in, such as: functional programming, software development, security, and algorithm design.
This websites purpose is to act as a record of the projects I have completed, in order to showcase my understanding. This will hopefully allow you to gain some insight into my current skill level/knowledge. If you have any questions, or simply want to say hello, feel free to send me a message using the contact page.
Thank you for taking the time to visit my website, and I hope to hear from you soon!
Hobbies/Interests
Music
Throughout the year you can usually find me attending different concerts, and during the summer spending my holidays at music festivals. I am an avid listener of a range of musical genres and spend most of my time during the day listening to music. Unfortunately for me, this love has morphed into the expensive hobby of vinyl collecting.
Climbing/Bouldering
Most weekends I travel with my mates to go bouldering/rock climbing. Our main outdoor venue is the Peak District, where (weather permitting) we spend a day (attempting to) climb challenging rock faces. During the week I frequent indoor climbing centres, as a way to relax and exercise.
Reading
A favourite past time of mine is reading. My favourite genre is non-fiction history and science-related books. Currently, I am reading "The Fate of Rome", which discusses how the climate and disease played a non-trivial part in the rise and fall of the roman empire, and "To Mock a Mockingbird" which introduces combinatory logic.
Chess
I have recently become interested in the game of chess. Although I currently am only a beginner, I have enjoyed learning the different strategies and techniques used by high ranked players. The theory of the game is also very interesting to learn. I usually play chess 3/4 times a week online, and when possible with my friends.